Listings Item
Richmond, BC, V7A 1Z8
Details
Neighbourhood:

Richmond

Property Type:

House/Single Family

Year Build:

2016

Age:

2
MLS #:

Bedrooms:

Bathrooms:

Square Feet:
Descriptions
Call us for your private showing!
Listing Agent
Westmar Realty
info@westmar.ca
604-279-9822
Cloverdale
$ 548,800.00
Cloverdale
$ 575,000.00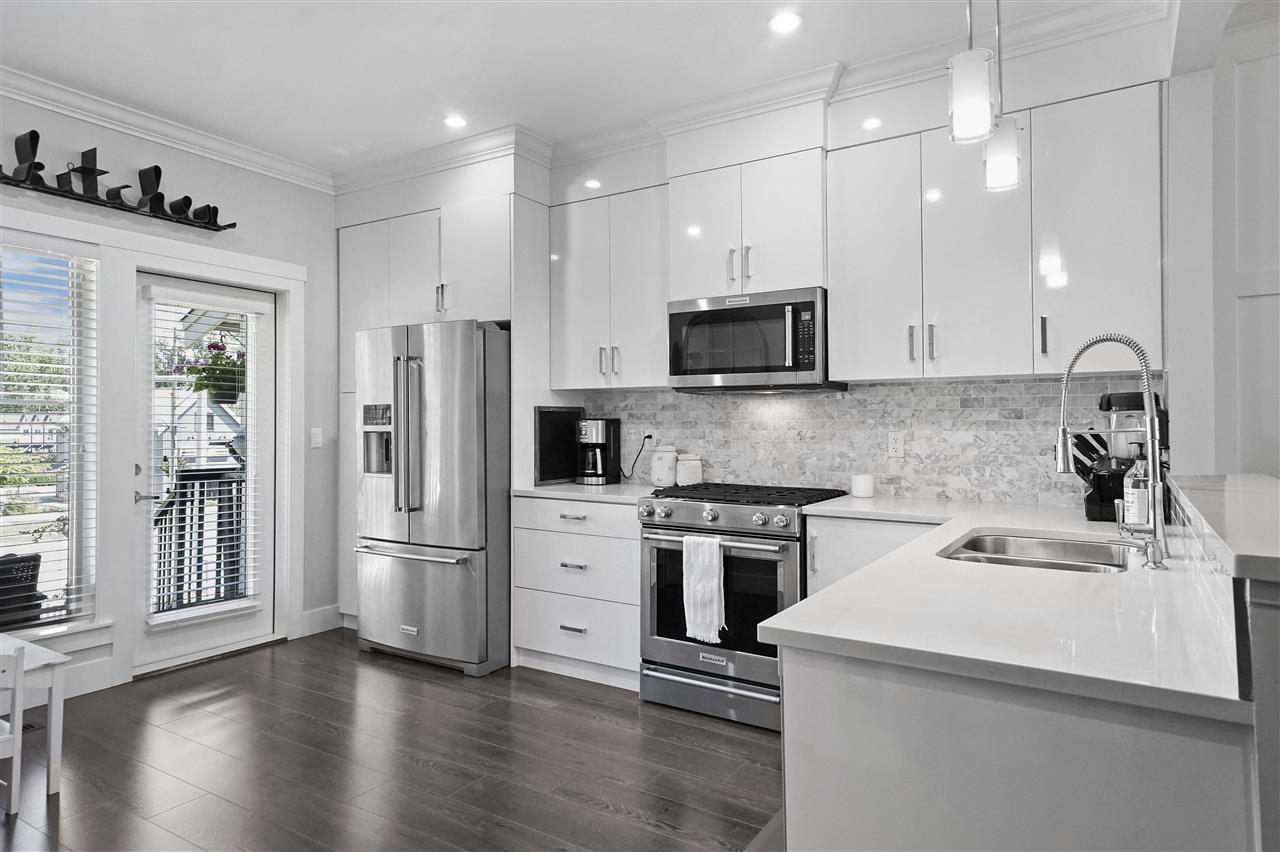 Set Your Sell Expectation
What does it take to get your home ready and sold for the price you want? Our Prepare to Sell section has you covered.
Get Ready to List