Our personal and professional lives are colliding in the midst of the coronavirus. Kids running through the background of meetings and interviews, the now infamous journalist who wore his blazer but no pants, are only some of the examples of things that go wrong during video conferencing. While perfection and polished professionalism might be tough right now, there are things you should and shouldn't do to ensure you experience video conference success.
Here are 7 tips for successful video conference meetings.
Dress the Part
If you take any advice from reporter Will Reeve, you'll learn the importance of dressing from head to toe. Broadcasting from home, Reeve, believing he was only filming his upper half, dressed accordingly. Wearing a blazer but no pants, Reeve caught the attention of viewers everywhere who noticed exposed skin beneath his blazer. While you might feel less and less need to 'put yourself together' ensure you dress appropriately keeping in mind video conference attendees might see more than you realize.
Mute Your Mic
Attending a video conference recently, an attendee left her mic unmuted while she shopped then unloaded her groceries. Every-single-sound was captured. New to video conferencing, of course, she didn't realize her every movement (through video and audio) disrupted the entire call. It's good etiquette to unmute your mic to speak, then mute it again once you've finished speaking.
Background Sounds
Muting your mic when speaking is good practice, but keep in mind, your household background noises are disruptive then too. Whenever possible, consider silencing your cellphone notifications, your television, or anything else that might create unwanted noise during your call.
Pay Attention to Your Nonverbal Behaviour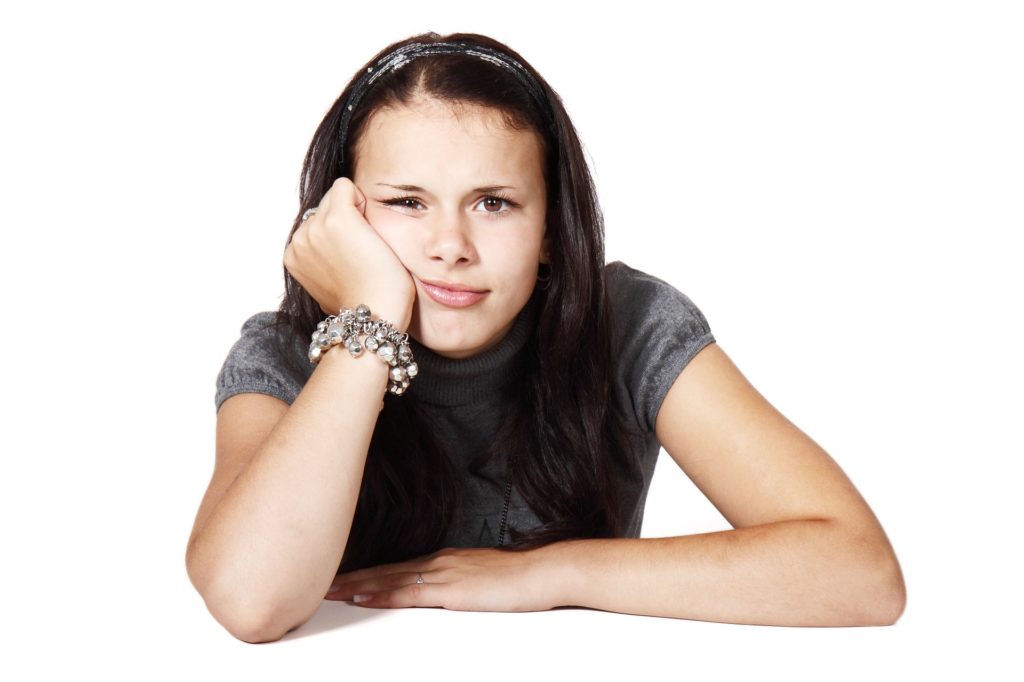 Those new to an 'on-camera' environment oftentimes forget they're being watched. From acting distracted to a subtle eye roll, it's important to behave the same way you would if you were physically together. Keeping your focus by looking into the camera will help ensure you keep your nonverbal behaviour in check.
Test Your Technology
There's nothing worse than trying to speak only to find your mic doesn't work mid-meeting. Rather than wasting time, test your mic, your speakers and your camera ahead of your meeting.
Consider Headphones
Headphones, while not necessary, help in eliminating unwanted speaker feedback loops and clarifying the voices of your fellow speakers. Consider using or purchasing a good set of conference friendly headphones.
Check Your Background
If you're video conferencing from your house, your car, or somewhere else, keep in mind your conference attendees are being exposed to your private space. Before joining a call, check out your background and ensure everything in view is ok to be seen.