Social media is a powerful marketing tool – particularly when it's used well. Sadly, many real estate agents use social media incorrectly or ineffectively, resulting in dire consequences – either wasted time or worse yet, damaging their brands. To enhance your marketing efforts, avoid these five mistakes most real estate agents make on social media.
Using Too Much Industry Jargon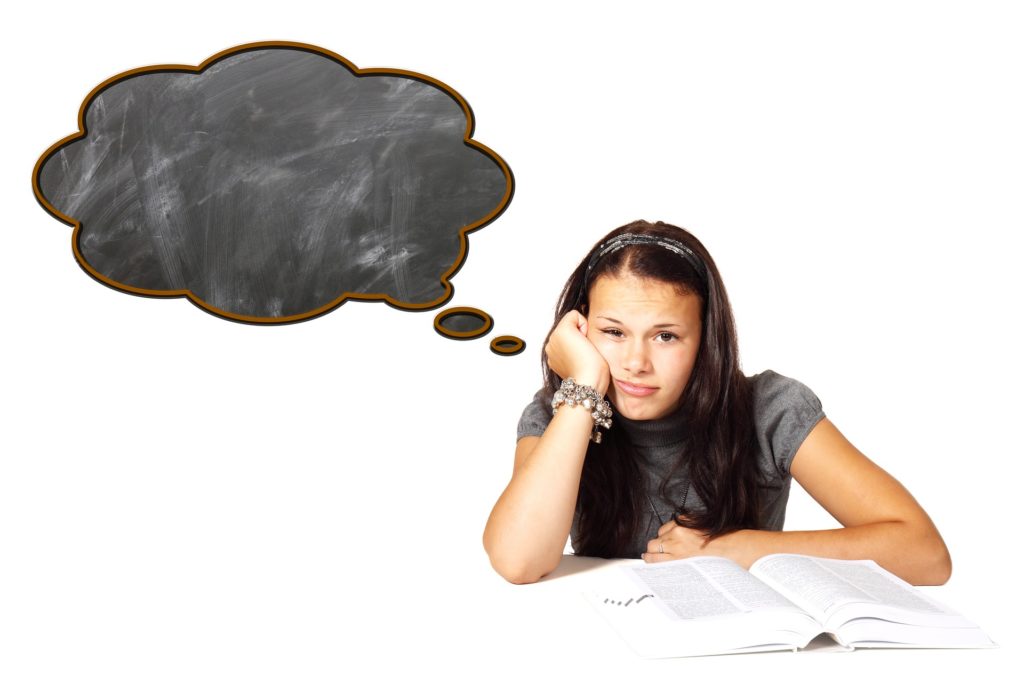 While much of your day-to-day lingo is commonplace for you, much of it will fly over the head of your general audience. If you're looking to provide meaningful market-related updates or information, opt for layman terms instead.
Consider terms like completion, depreciation report, counter-offer, interest rate, and so on. While it's easy to assume everyone will understand, it's better to use simple language to reach a wider audience.
Not Posting Enough Original Content
To save time, it's easy to share existing, relevant content created by others, but wherever possible, it's always best to create and share original content. Content created by you – be it video, images, or blog posts. Original content increases search rankings (increasing your overall exposure), increases your credibility and is more likely to receive more engagement from your followers.
Not Engaging
Social media is known as 'social' media for a reason. Beyond posting regularly, it's really important to engage with other accounts including any comments posted on your pages. Entities like Facebook use algorithms that favour postings deemed 'meaningful content'. Posts with active and thoughtful interactions will inherently get more reach.
And, as consumers increase their reliance on social media for customer service, positive engagement with other accounts will help in creating loyalty while generating word of mouth marketing.
Avoiding Video
Sadly, agents don't make enough video content. As of May 2019, YouTube reported having 2 billion, active users, pointing to the increasing demand for video-based content. Video-based messages are thought to have a 95% retention rate when compared to text-based messages which only have 10%. And, not only do consumers spend more time on pages with video, but they're also much more likely to share content containing video.
Posting Inconsistently
To keep up with your busy schedule, you might find yourself posting to your social media accounts whenever you can squeeze it in. Sadly, posting inconsistently can be more harmful than helpful when it comes to your brand. Consistency helps in creating and reinforcing your brand while simultaneously conveying a sense of professionalism. Leverage social media scheduling software, like Later to help you.