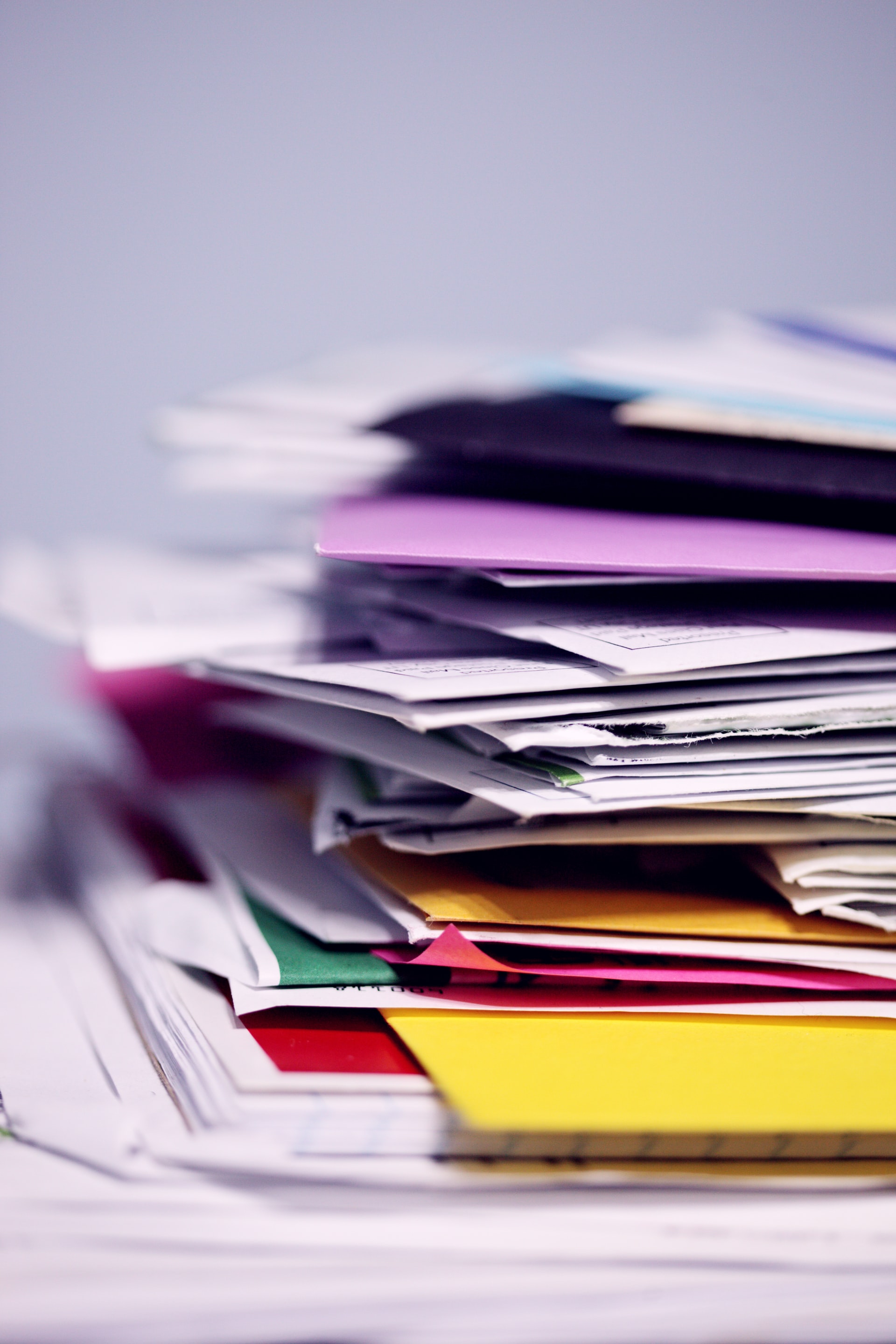 Classes are back in full swing for students, and that may mean household organization takes a rear seat as old test papers, band instruments and sports equipment get strewn about everywhere. Here's how to keep things under control over the course of the school year.
Storage
If you don't already have a storage system in place to put assorted gear in their respective areas, invest in some basic furnishings to help with the task. A bench seat in the entryway, which is hollow underneath or has integrated shelving, is perfect to quickly stash things away while taking off shoes. Think baskets for individual rooms, perhaps square ones designed to fit into a matching wall unit.
Wire management
In today's tech-driven age, everyone's got several pieces of electronic equipment from cellphones to tablets to laptops. Instead of having people plug in willy-nilly, invest in a charging dock to set up in the foyer or living room where multiple devices can be topped up in a central location. Some perform double duty as a knick-knack tray to accommodate quick-access items like car keys and wallets.
Going paperless
Say goodbye to post-it notes stuck on the fridge and digitize reminders using a smart speaker. Google Home or Amazon Alexa supports multiple user accounts and is programmed to take a voice memo or make a personal calendar entry and recite it back at a later date. Check out our guide to the latest smart products on the marketplace.
School supplies
A single junk drawer underneath the kitchen counter is not going to cut it, especially in the case of families. If work is often being done on the dining room table, designate a nearby cabinet to store pens, pencils, calculators, paper and other supplies. In addition, a vertical stand is an aesthetically pleasing way to stack textbooks that doesn't take up a lot of real estate.
Lighting
There's no more need to rely on bulky floor or table lamps taking up valuable space. Thanks to efficient LEDs, lighting has become sleek and portable. Many desks now feature built-in lights, or you can find barely-there solutions at virtually any local big box retailer or specialty shop.