Nothing calms the mind, body and spirit, not to mention melts the stress away, like yoga. Busy schedules, tight budgets and/or rural living however can make regular trips to the studio difficult. The good news is anyone can set up a space for meditative practice in the home without needing an entire empty room. Read on.
Create a dedicated space
The airy gym-like atmosphere at a YYoga or Bikram's is great when it comes to large groups, but all that's really needed is a small corner of a living room or bedroom. Clear out an area big enough to lay down a mat, remove overly distracting furniture or decorations and dim the lights.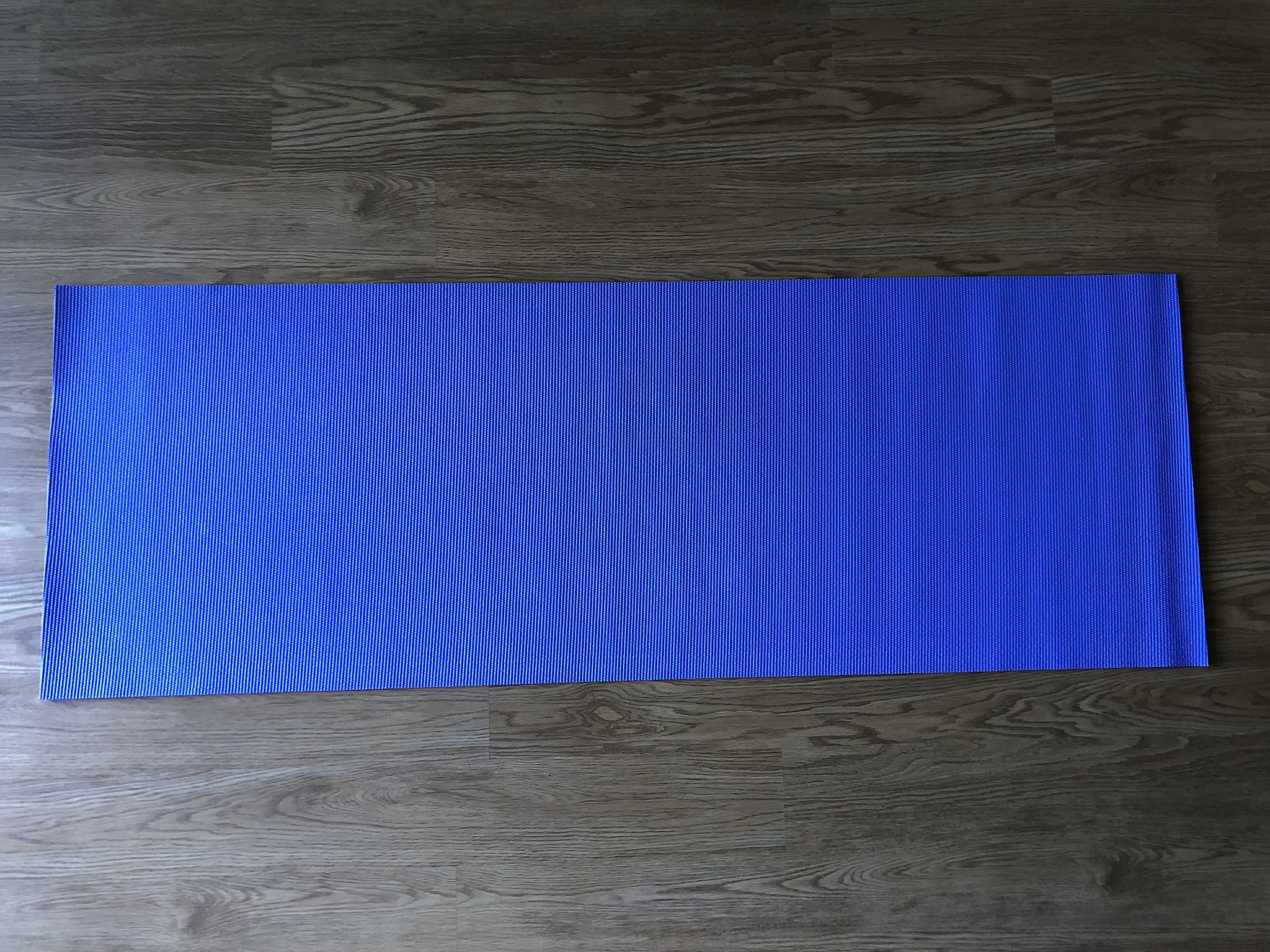 Go shopping
A yoga mat is an obvious prerequisite: choose one with enough thickness yielding the appropriate amount of comfort, especially if laid down on a non-carpeted surface. While out at the store, grab a couple of foam blocks and maybe a strap or two to provide extra support on those flexibility-challenging poses.
Get in the mood
Prepare for the upcoming session by utilizing a couple of focus-enhancing tools. Set up a Bluetooth speaker and queue up a playlist featuring soothing, lyric-free music. Light a lavender candle or drop some essential oils into a diffuser. The latter works in a spray bottle as well — just give a few spritzes prior to starting.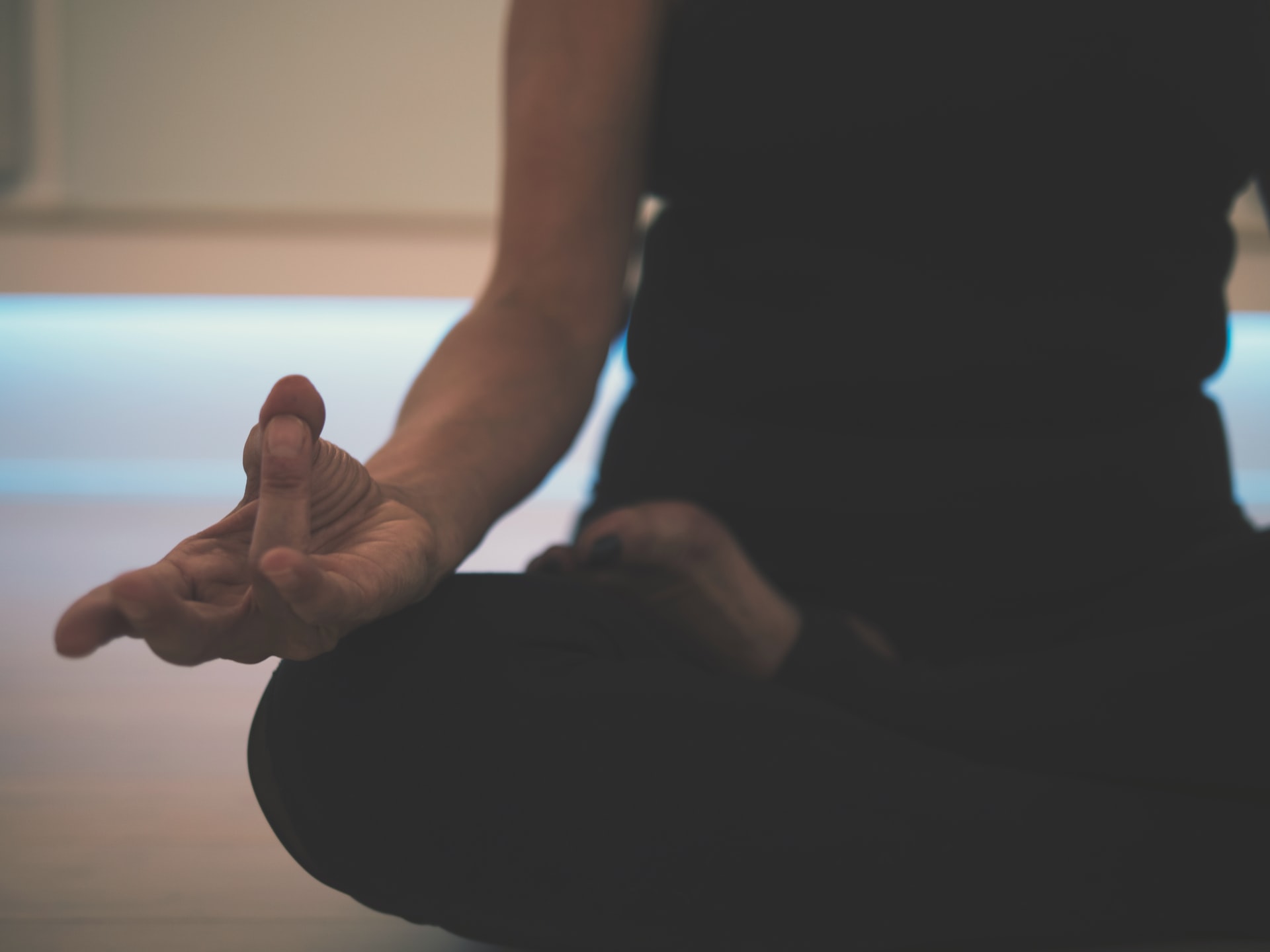 Select an instructor
Thanks to YouTube, thousands of yogis are available at the touch of a mouse button. Browse the countless online offerings to find a video that has a suitable level of difficulty. Bookmark any favourite routines for easy retrieval next time.
Set a timer
Instead of looking over at a wall clock to keep track of time, use the clock app on a smartphone or mobile device. Most have a built-in timer function with customizable alarms like soothing waves crashing onto a beach or the sound of falling rain. Choose a desired sound effect to gently signal the end of practice.