It's a word that's tossed around in the real estate industry often: curb appeal. Explained very simply, it is how a property appears from the street. Whether you're trying to boost value, increase chances of a sale or just improve a passer-by's first impression of your home, below are some ways to jazz things up.
Landscaping
Needless to say the front yard is a huge visual component of the exterior. Easy instant improvements include getting rid of unsightly weeds, and add flowers and other aesthetically pleasing greenery along the perimeter of the building. Nourish and water the lawn to bring back a little volume and colour.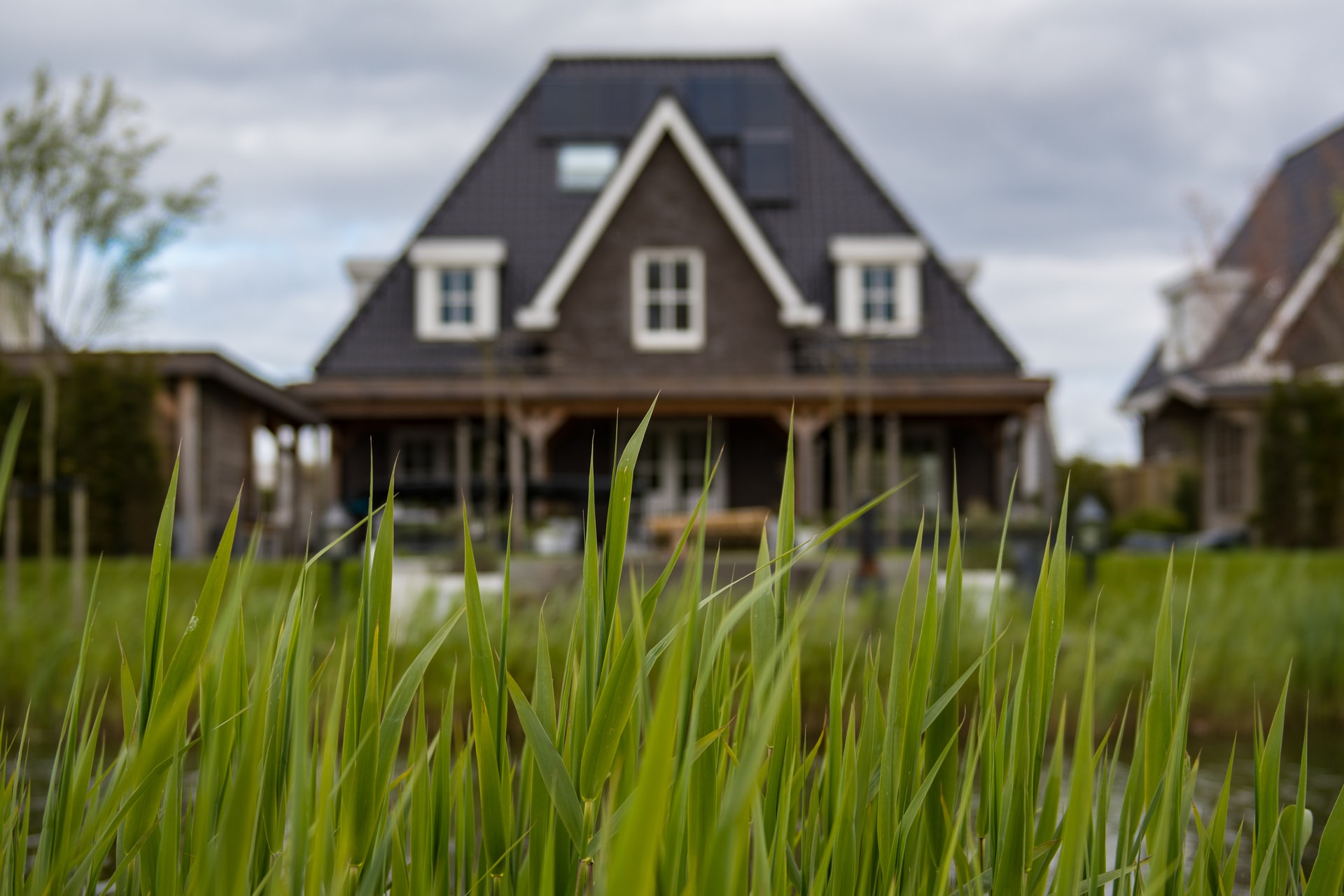 Façade
It may seem like a small thing, but replacing a weathered mailbox with a fresh unit makes a world of difference. Use a trimmer to tidy up loose ends of grass along walkways. Power wash mould and mildew off driveways, stairs and sidings, and sweep up the porch if you have one.
Symmetry
Attractiveness is often defined by symmetrical qualities, whether we're talking about in people or objects. Applying this to a house is easy — place a pair of planters on either side of the front door, or lanterns flanking a garage door. Do a quick lap around the outside and get creative.
Furniture
No outdoor furniture and a place may seem bare and un-lived in. Too much, however, can be an eyesore. Find the middle ground and ensure whatever is on display, is clean and subtle. Often a chair or two will do the trick.
Gutters
Nothing lowers precious curb appeal points like dirty gutters. Clear out any overflowing twigs and leaves from inside, and scrub them until they look new again, or as close to as possible. Of course, practice caution when using a ladder and hire a professional if necessary.