Summer is getting ready to pass its baton over to fall in the coming weeks. That's no reason to fret though, because along with the brisk autumn air come a plethora of things to do all over the Lower Mainland and beyond. Here are some of them.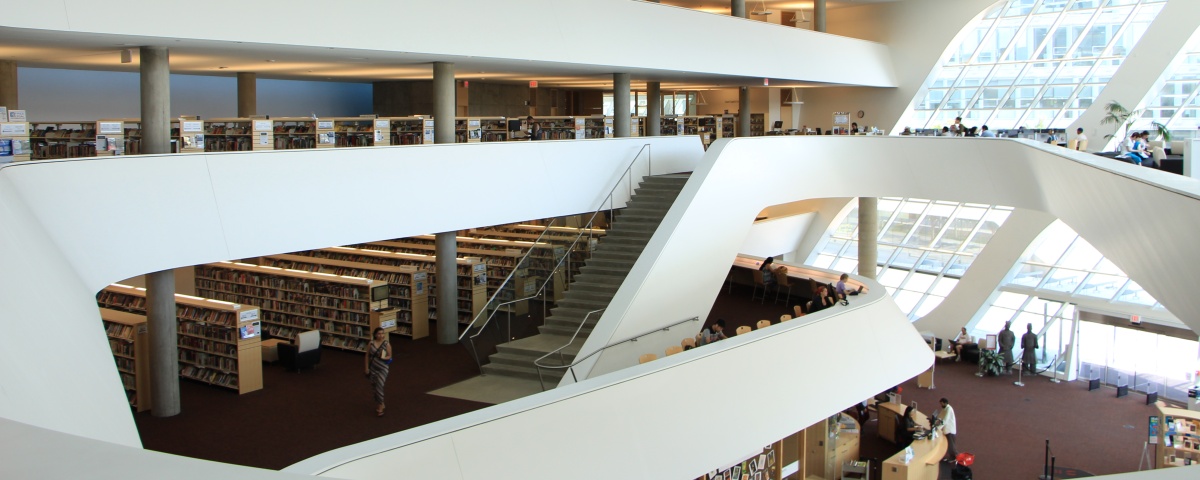 Real Estate Information Session — Sept. 14
Are you or someone you know a prospective first-time homebuyer or investor with a lot of questions on the subject? This seminar, held at the Surrey City Centre Library (10350 University Dr.) aims to answer them all.
The panel of professional speakers is ready to address everything from the basics of financing to the role of a lawyer in a real estate transaction. Registration is free.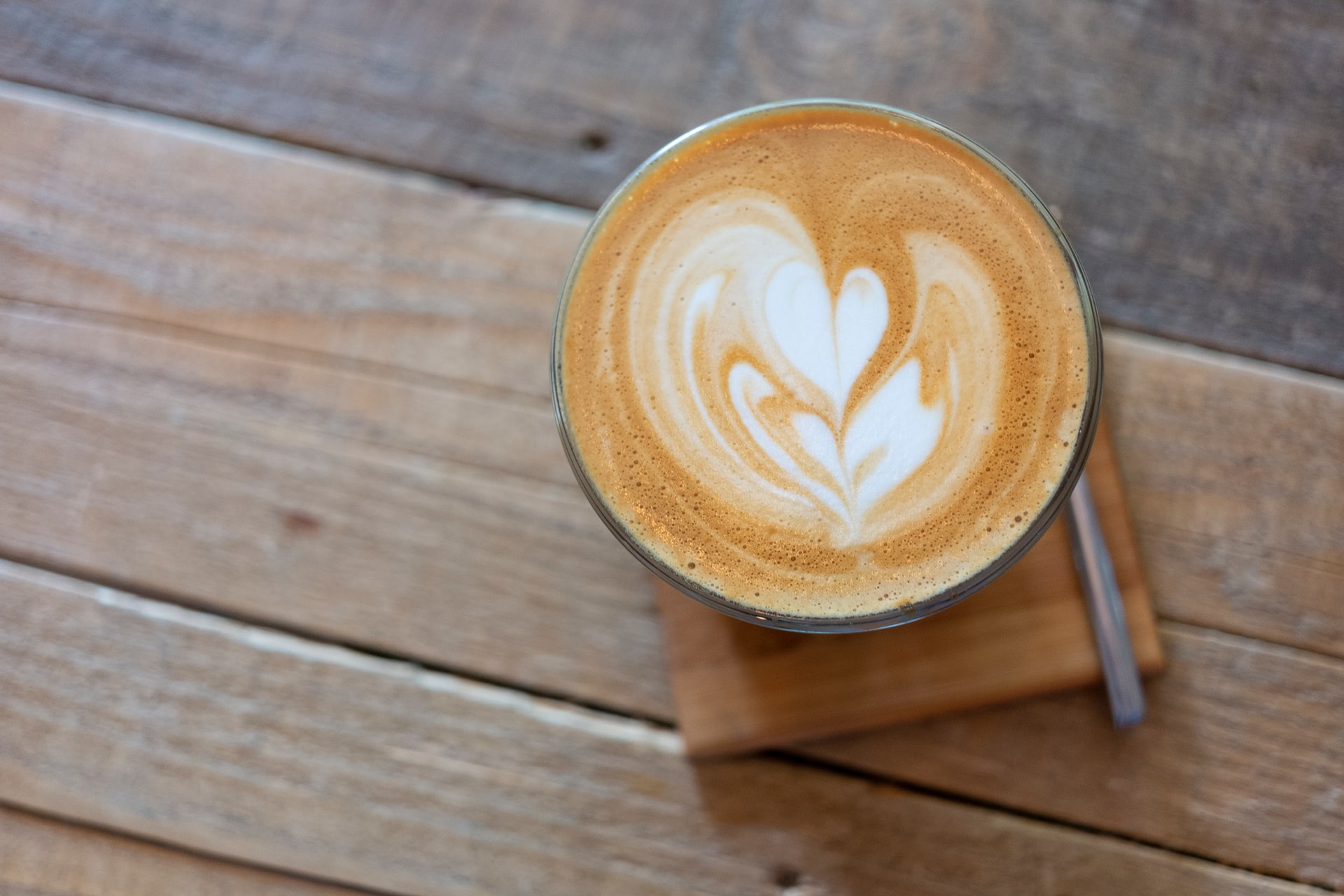 Coffee & Real Estate — Sept. 26
Want to learn more about the real estate industry in the GVRD but intimidated by stuffy networking events? Then make your way over to Milano Coffee Roasters (156 West 8thAve.) for a cup of pour over and casual chat.
Join hosts Katy Mackenzie, broker at TMG Mortgage Group and realtor Bronwyn Bertles between 10 a.m. until 11 a.m. RSVP here.
BC Culture Days — Sept. 27 to 29
Celebrate arts, culture and heritage at the upcoming annual BC Culture Days. Taking place all over the province and across Canada, it is the country's largest public participation campaign for the arts.
In Vancouver, grab your smartphone and go on a self-guided public art tour with the Vancouver Biennale. Or, in Richmond, take part in an immersive and family friendly Chinese cultural extravaganza at Gateway Theatre.
Cirque Du Soleil: LUZIA — Oct. 3 to Dec. 15
Becoming a regular fixture in recent years, the wildly popular Cirque Du Soleil is debuting a new production this fall. Dubbed LUZIA, the performance is described as waking dream of Mexico, taking audiences on a surrealistic journey against beautiful backdrops.
For the first time in a touring environment, the show under the Concord Pacific Place Big Top (88 Pacific Blvd.) is incorporating simulated rain into its acrobatic scenes. Tickets start at $49 for adults.
Celebrate the Night — Oct. 27
The City of Maple Ridge is getting set to transform Memorial Peace Park (11995 Haney Pl.) into the site not only for a spectacular fiery show in the sky at 7:30 p.m., but also artwork, storytelling, jack-o'-lanterns, games, food trucks and more during the fourth Celebrate the Night festival.
The theme for 2019 is "Light and Shadow" and will feature a special Light Labyrinth for guests to wander through.