Conveying the way in which others should feel about you, even before they meet you, is the incredible power of a personal brand. Consider celebrities like Dwayne Johnson, Oprah Winfrey, or Reese Witherspoon – having never met them, you still have a sense of what they're like including a sense of their ethics, and what to expect from them. Providing benefits like differentiation (in a crowded market), jump-starting word-of-mouth marketing, and helping to develop a unique value proposition, a personal brand is critical in developing a booming and long-lasting business.
Here are 5 things you must do when developing your personal brand.
Differentiate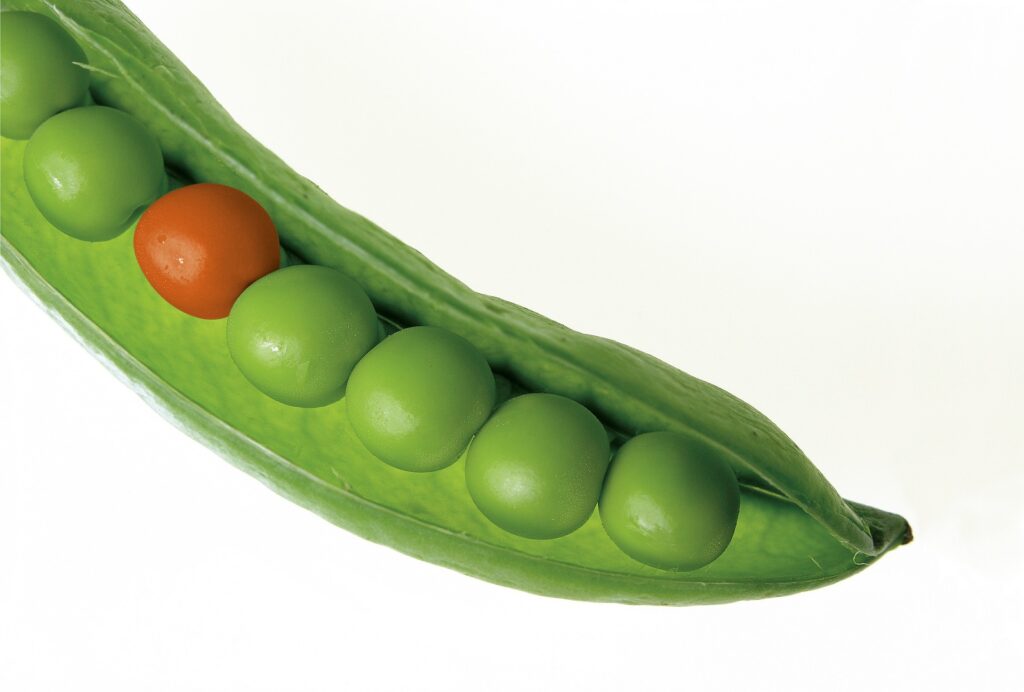 Sure, it's nice to have friends, family and those in your community recognize what you do, but better yet is having them know what makes you different. In crafting your brand, it's crucial you differentiate yourself. Highlighting your niche (like luxury properties, condos, or as neighbourhood specialist), illustrating personal hobbies, or even your expertise in negotiating will help you in standing out among your peers.
Establish Brand Values
It could be said that outward marketing efforts include things like your logo and your website, your brand values, though subtle, create an internal 'true north' for every company. Brand values help to shape your purpose, personality, and proposition. Along with helping to differentiate oneself, brand values help companies connect with their customers in a more meaningful way. Values should be memorable, unique, actionable, meaningful, and timeless. You can find help in crafting your own brand values, here.
Keep Your Focus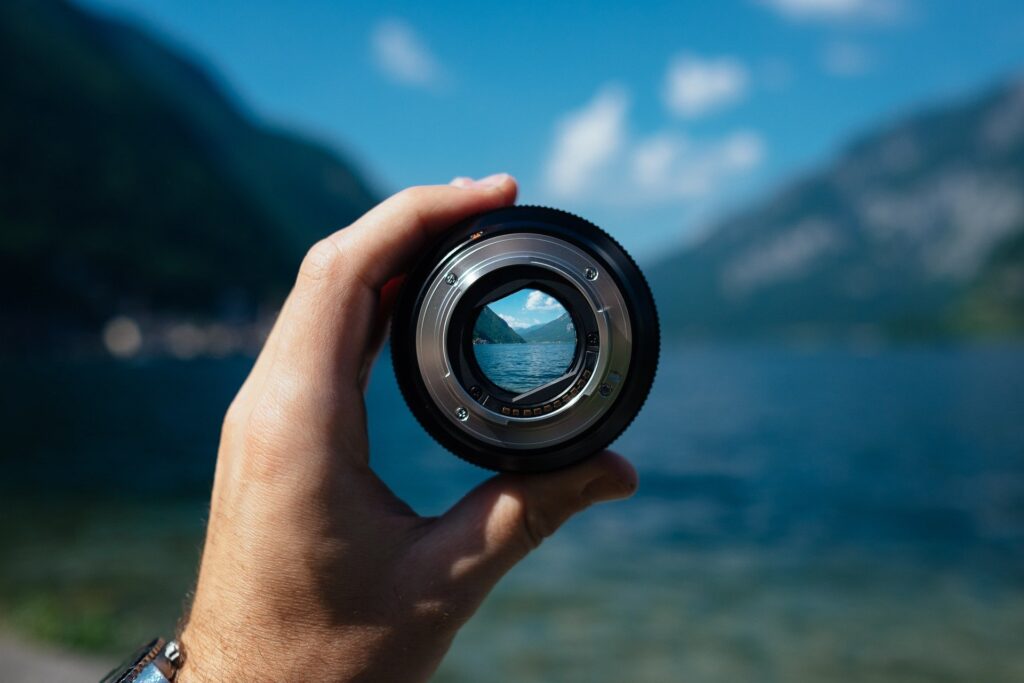 Appealing to everyone leaves you appealing to no one. Since, it's tough to be all things to all people, consider developing a detailed customer avatar to sharpen your focus. A customer avatar is a detailed profile of your ideal customer. In developing an avatar, you'll identify attributes like age, gender, hang out spots, what they're watching, and what they like to read. 'Getting inside the head' of this person will help you clarify your marketing efforts, in addition to helping to ease their pain points.
Include a Call to Action
Real estate agents likely market themselves through numerous channels – social media, websites, print advertising, and more. A call to action is critical to include with any form of marketing. The call to action you choose for each platform can be different but be sure to include one and think of it as an invitation to engage with you. If you're hoping your audience will do something (when they see your marketing), tell them what it is they should do. Click here for compelling call to actions.
Be Consistent
Consider well-known brands like Lululemon, CocaCola, and McDonald's. With only the mention of their name, you're able to quickly recall the look of their logo, their colours, and their style. While each brand is different from the other, they're all consistent no matter where you see them, and it's this consistency that builds trust over time. In building your brand, be consistent in your marketing efforts (which might include your voice, your logo, and your colours).