Social media provides you with the chance to build rapport, establish credibility, and network – at your own convenience. Requiring time and a little bit of strategic planning though, social media is often among the first tasks to fall by the wayside when you get busy. Brainstorming content ideas in advance is one easy way to maintain your social consistency.
To help get your creative juices flowing, here are 13 things to post on your social media.
Neighbourhood Highlights
Whether you have a new listing in a certain neighbourhood or want to niche yourself into servicing a new neighbourhood, consider posting neighbourhood specific highlights. Share tidbits about your favourite parks or details like the best menu option at the coziest local cafe.
New Listings
Rather than simply posting a link to your new listing, consider sharing relevant property details too. With your clients' permission, consider sharing a few photos, along with specifics like the price, the property configuration, the size, the neighbourhood, and, your favourite feature.
Happy Clients
Snap a photo of your clients holding a sold sign in front of their sold property or their new purchase. Or, if your clients write you a thankful note, ask their permission to share it on your social platforms.
Share Market Data (in Layman's Terms)
Rather than sharing generic market data like '3,000 listings sold in Greater Vancouver this month', consider sharing niche statistics (neighbourhood or building-specific stats) and use layman's terms to help create more relevancy for your audience.
Property Photos
Love the office space, the kitchen faucet, or the man cave inside your new listing, consider (with client permission of course) sharing (through images and text) the key features you love the most.
Success Stories
Helped your clients find a property in a limited amount of time? Helped someone relocate from another community? Through images and some text, share these rewarding moments with your audience.
Household Tips
Did you know that a walnut will help remove marks on wood furniture? Or, that saran wrap is more cooperative when its kept cold? Share useful household tips – your audience will thank you. Here are 200 household tips to get you started.
Share Newsworthy Content
In an effort to position yourself as an expert, be sure to share interesting, newsworthy real estate content. Nearly brainless, you can save plenty of time by simply sharing videos or articles from trustworthy sources like Global News, the Vancouver Sun, or the Real Estate Board of Greater Vancouver.
Community Events
Social media is social for a reason. Help other organizations and businesses by spreading the details of their upcoming community events. And, chances are, they'll reciprocate by sharing and liking your content in the future.
Answer Commonly Asked Questions
If you've worked as a real estate agent for long enough, you're likely asked certain questions time and time again. What are strata fees? What's a depreciation report? Using text or video, consider answering, through your social platforms, these commonly asked questions.
Host a Contest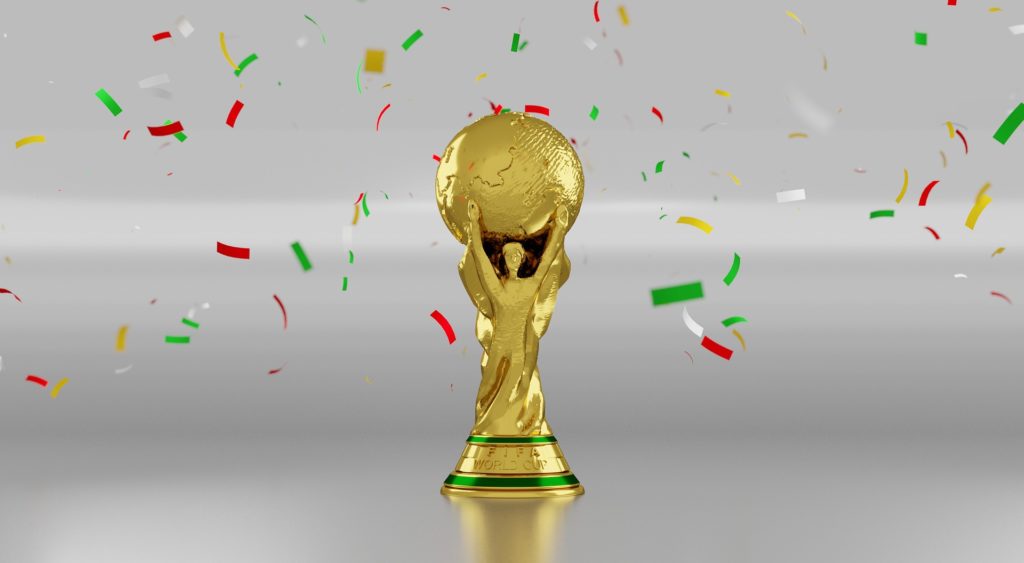 Host a contest using a prize you purchase or a donated prize from a local business. Have followers enter the contest by answering a simple question or by tagging a friend. Contests will increase engagement and likely increase your followers.
Personal Content
Have pets? Enjoy sports? Love food? From time to time share some personal content allowing followers to get to know you a little better.
Share Your Favourite Real Estate Related Resources
Love real estate television shows (like Million Dollar Listing Los Angeles), podcasts (like Unlisted with Brad Inman), or books (like The Millionaire Real Estate Investor) – share your favourite resources with your audience.